To LaZag:
Thank you for the wonderful CD. I had no idea of your versatility and range of instruments that you have learned. Truly well composed and engineered with absolute clarity.
The world needs more of this music.
You are keeping the spirit of past centuries alive for future generations to hear.

Thank you for this privilege. Your fan in Osaka.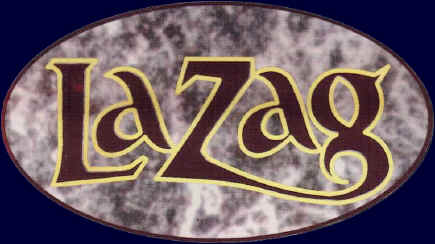 Logo La Zag: Klaus Kolloch - Meran